professional consultations
Personalized Financial Solutions
Big Sky Financial Partners was founded on strong customer relationships. We work together with our customers to build a customized portfolio designed to meet your specific financial goals. Utilizing industry expertise and our large network of life and financial partners across the country, we will develop and implement a personalized financial strategy catered to your current and future financial needs.
If you don't have a plan in place or just want to see what Big Sky Financial Partners can offer you, please contact us today!
Submit your quote request.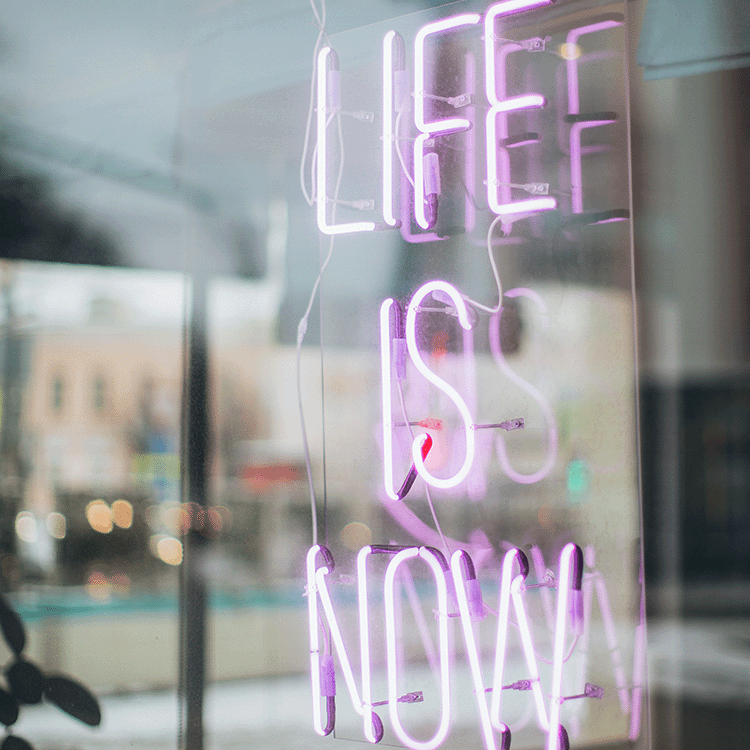 Our clients' needs are constantly changing, so we continually seek new and better ways to help them.